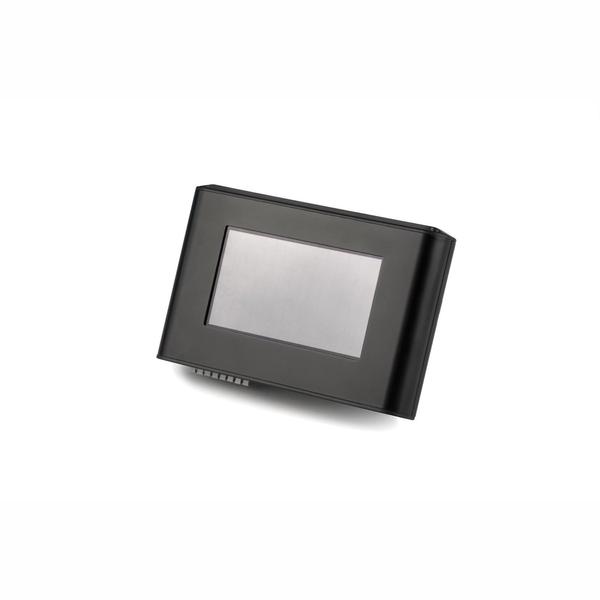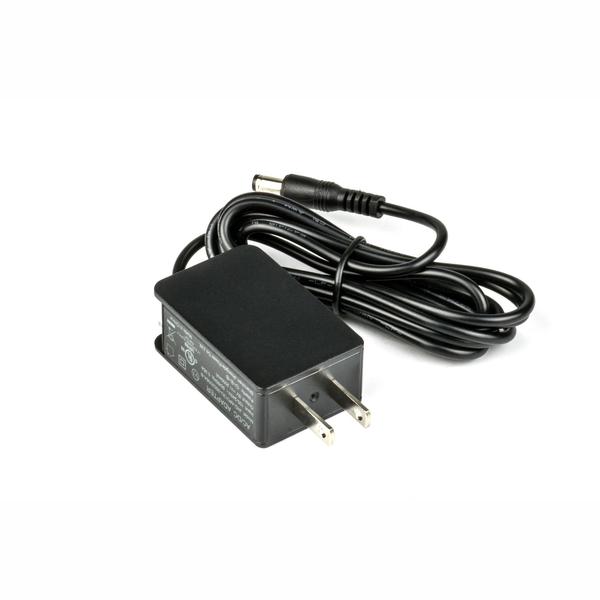 High Efficiency: With a total output of 1700 μmol/s and a wattage draw of 680 watts, the ROI-E680 has a 2.5 μmol/J system efficacy. So you save about 40% on electricity costs compared to HID. Additionally, lower heat output cuts cooling requirements by up to 40%.

Provides Full Control: The onboard dimming function lets you adjust the light output down to 80%, 60%, or 40% when plants don't need the full power, cutting down on your electricity costs.

Even Light Distribution: Because of the large 8-bar design size, the light from the fixture travels evenly across the grow space, without losing intensity.

3-Year Warranty & Safety Certified: Rugged, waterproof housing makes it ideal for use wet and humid environments. Backed with a 3-year warranty.

Controller Available: Compatible with Grower's Choice Master Lighting Controller
The specially deployed GC-3K full phase spectrum fills the lack of the main photoreceptors and pigments outside the 660-450nm range. The GC 3k spectrum is very close to natural sunlight. The modest blues, extra red, and UV light exceed the photosynthetic needs of your plants during the flowering phase and increase the yields.
Due to the 8-bar design and a small fixture that sends light from the center, the light travels at the same distance to reach all corners. The manufacturer recommends the ROI-E680 for a 4'x4' to 5'x5' footprint, hanging at a distance of 8" above the canopy. For larger grow space and if your plants are in the vegetation stage, you can hang it 12-18" above the canopy.
This LED grow light features top bin OSRAM diodes that are considered the best diodes in the industry. These diodes have an incredible lifespan of 54,000 hours. Some of these diodes are 660nm, which is extremely beneficial for flowering. The grow light is passively cooled, so there are no active cooling fans consuming extra wattage.
You can use it with the Grower's Choice Master Lighting controller for better control over timed on/off, sunrise/sunset and temperature readings.
The ROI-E680 LED grow light has several safety certifications, including ETL, CE certification, and IP65 waterproof. Also, the light comes with a 3-year factory warranty from Grower's Choice.
Specification:
Wattage drawn: 680 watts

HPS equivalent: 1000w

LEDs: Osram LEDs; 54,000 hour lifespan until L90

Spectrum: GC-3K Full Phase; Full spectrum with 660nm deep red

PPF (light output): 1700 umol/s

PPF/Watt: 2.5 umol/j

Beam angle: 120°

Coverage area: 4' x 4' (Flowering) to 5' x 5' (Vegging)

Mounting height: 12-18" above canopy

Dimensions: 42.4" L x 42" W x 2.4" H

Cooling: Passive

Dimming: 0-10v

Operating temperature: -20°C to +45°C

Operating/input voltage: 110-277v AC

Amperage: 120V: 5.87A / 208V: 3.34A / 240V: 2.94A / 277V: 2.61A

Product weight: 30 lbs

Additional details: IP65; ETL approved; CE certified; FCC

Recommended for: Home grows, Commercial grows, Grow rooms, Tents

Manufacturer's Warranty: 3 years full
Growers Choice ROI-E680 LED Grow Light
Sale price

$749.00
Regular price

$899.00
Choose options